Important Notice:
​
Unfortunately, Mr Martin sadly passed away on 12th February. Due to this we are currently only taking inquiries via email.

Please send any inquiries to MartinsDrivingAcademyUK@gmail.com or use the contact us form on site.

Thank you for your understanding.​
driving schools in farnboroough
underage driving lessons automatic and manual
driving lessons in farnborough
automatic driving lessons
driving school in farnborough
manual and automatic driving lessons
"Our aim is to get students up to & above test standard as quickly as possible"
Underage Tuition Available
Highly Experienced Approved Driving Instructors
Friendly, Flexible & Reliable Instructors
Excellent First Time Pass Rate
Female & Male Instructors Available
Weekend & Evening Lessons Available
Student & Block Booking Discounts
Automatic & Manual Tuition
Pass in 28 Days With An Intensive Course
Martins Driving Academy offers driving lessons in Basingstoke and the surrounding areas in automatic and manual vehicles. We are the largest and longest running independent driving school covering Basingstoke. With over 60 years experience we guarantee to teach our students the necessary skills to not only pass driving examinations but also kick start safe driving for life. We continentally provide great offers & discounts for all our customers to take advantage of including student discounts, block booking discounts and discounted course packages to make learning to drive affordable for all. We have an outstanding reputation within the area and are proud to consistently exceed our competitors pass rates and boast a excellent first time pass rate.
We offer all the driving courses you would expect from a highly reputable school of motoring such as intensive courses, underage tuition, pass plus, trailer training, ADI courses, taxi driver training, mock examinations and much more. We offer driving tuition in both manual and automatic cars that are all fitted with power steering and duel controls to assist you. If for any reason you are not happy with your original tuition car we offer alterative vehicles to suit your needs.
Our friendly instructors are all DSA approved instructors with decades of experience. Our team are dedicated, flexible professionals who are happy to work around customers schedules to fit lessons in wherever necessary. We offer a pick up, drop off service to fit lessons in around your other commitments and our instructors are happy to work weekends and evenings.
driving lessons in basingstoke
driving lessons farnborough.jpeg
driving school farnborough.jpeg
RECENT FIRST TIME
PASSES & CLEAN SHEETS
UNDERAGE
Want to get a headstart on your driving tuition? We now offer driving lessons to 16 year olds on our off-road area covering essential skills needed for your driving test.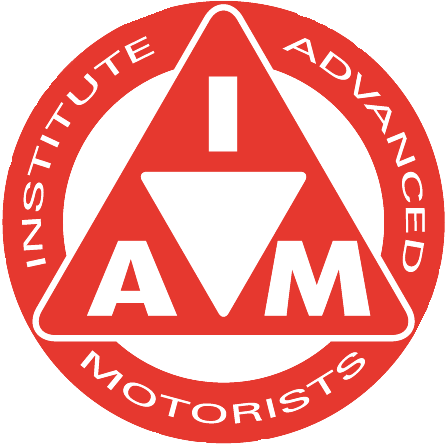 Want to improve you driving ability and become a member of the institute of advanced motorists? We run approved comprehensive training courses.
TRAILER TRAINING
If you passed your test after the 1st January 1997 it is now illegal to tow a tailor exceeding 750KG MAM (Maximum autherised mass) without passing a test.
TAXI TRAINING
Want to become a qualified taxi driver? You've come to the right place. We offer an extremely competitively priced 6 hour course currently with a further £30 discount!
INTENSIVE COURSE
Pass your test in 28 days with our intensive course program. We offer concerntrated block lessons for those wishing to pass rapidly.
If you haven't been behind the wheel for a while and wish to regain confidence, or just need a little reminding of the ways of the road? We offer tailered courses.
Want a practise run of your practical test? We use identical documentation as the DSA examiners do and can provide you with constructive feedback.