IAM COURSE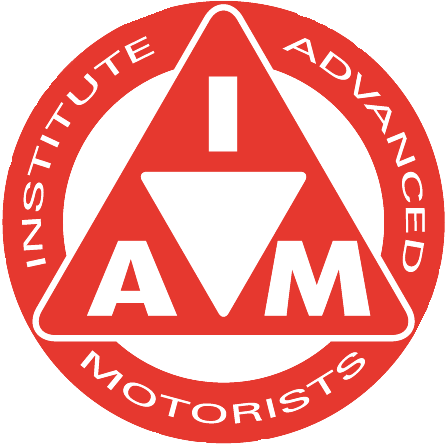 We offer excellent value advanced driving courses and guidance which puts you en route to becoming the very best driver you can be.
With over 55 years experience we guarantee to provide you with training to help improve your skills and understanding of vehicle and road saftey.
Our aim is to teach skills that provide the basis for safe driving for life.
Please enquiry for further details.